Delicious golf course special feature 
Meal at golf course is one of the pleasure of golf.
Okay, there are many good restaurants in golf course.
It is that there are many restaurants of golf course where general customer can go for lunch as well as golfer that is not also known unexpectedly.
Therefore, titled "delicious golf course special feature ♪", we introduce recommended lunch of golf course in Izu City.
※It is information at the time of coverage of 2015. Please note that menu and rate may change.
vol.1 Izu apartment house Golf Club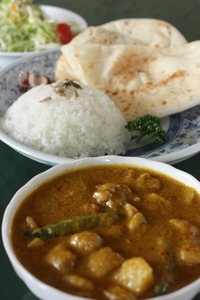 Chicken curry which chef that recommendation trained itself in Malaysia cooks
vol.2 wisteria Amagi Golf Club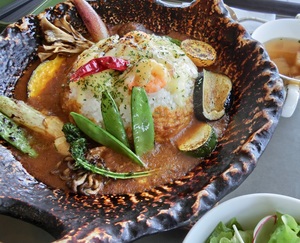 Restaurant menu of wisteria Amagi Golf Club changes every season
vol.3 Yugashima Golf Club & hotel toen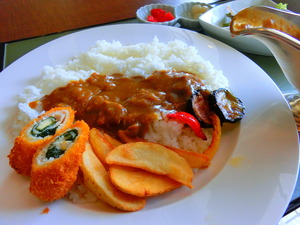 "Chicken cutlet curry" that we stewed recommendation slowly and carefully
vol.4 Amagi plateau golf course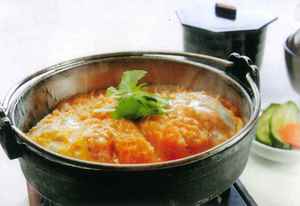 Restaurant simmered of "good luck Kotobuki pork" from Shizuoka as for the recommendation with cutlet and "black beef curry"
vol.5 nakaizu green club
"Height of four kinds of grill sausages" and "salt cabbage" which were clogged up with taste of meat to snacks tightly
vol.6 la foret Shuzenji & country club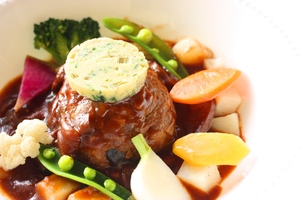 Recommendation is gibier dishes of hometown. Do you not taste venison that delicacy is deep?
vol.7 Izu international country club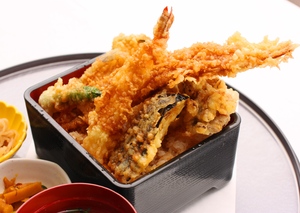 The volume to protrude! Ingredients dakusan tenju
vol.8 Izu Skyline country club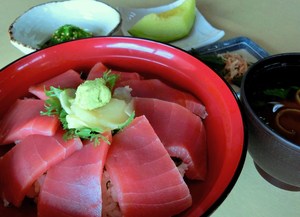 "Bowl of tunny slices on boiled rice of Chutoro tuna" exquisite balance of red meat and fatty meat